AIRCON INSTALLATION SINGAPORE
We are practically oriented and efficient and the best to handle your services. As far as Aircon servicing, repair and maintenance are concerned, we are truly the best. We do not only install units; we are practically gurus and capable of a complete package. We have a high repeat business ratio in Aicon service Singapore.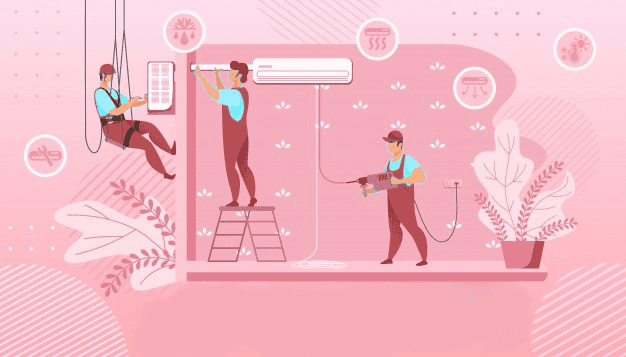 Proper Installation Of Your Aircon Unit
The newly purchased air conditioning system comes with full installation instructions; however, we recommend that you have to ask for a professional team to install it for you. SingCool SG have a huge team of support technicians on hand to assist you with the aircon installation. We will assist you in properly installing your air conditioner system so that it performs at its optimum. We also make certain that all of the pipes and tubes in your home are secure. At the same time, our knowledgeable staff will show you how to save energy while operating your newly purchased air conditioning unit.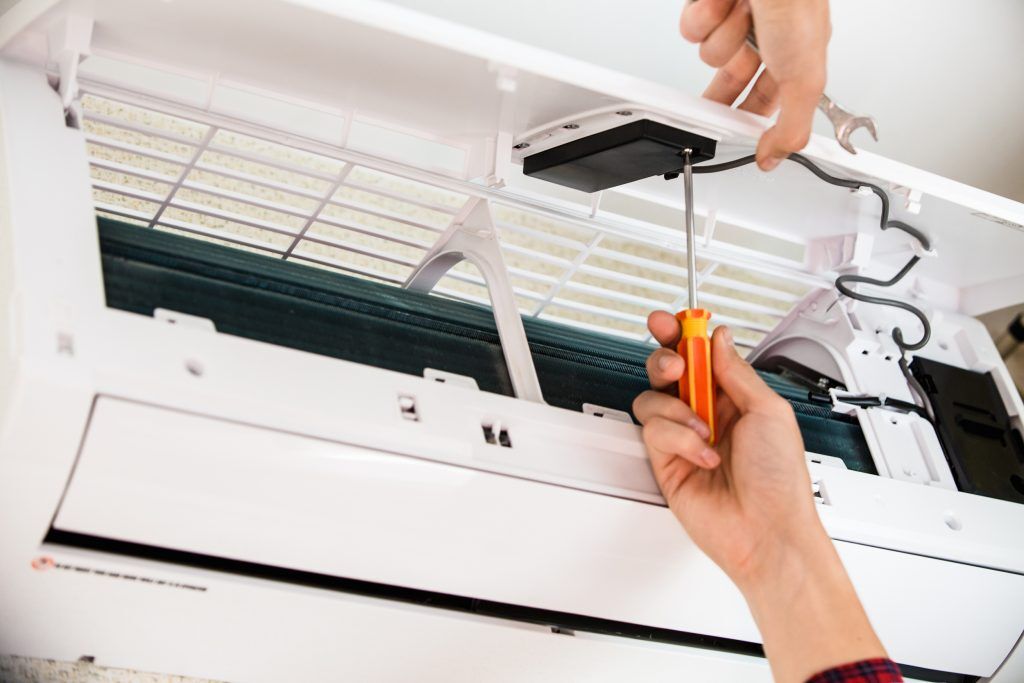 The Importance of Properly Installed Aircon Unit:
i. Extend the unit's life.
ii. Make sure you are safe.
iii. it emits less noise during operation.
iv. Reduce your service costs in the long run.
v. Ensure that your needs are met in terms of comfort.
vi. Maintain the equipment to the manufacturer's standards.
Properly installation of your aircon system will help to keep you and your family cool under hot weather, and also it will also save you money in aircon maintenance or buy a new replacement unit when your aircon fail. Furthermore, proper aircon installation can assist to reduce aircon parts damage and extend the life of your aircon system. Not only that, employing professionals to assist you with the installation of air conditioning can safeguard your safety. Call SingCool SG Now, our expert will give you a proper aircon installation Singapore.
Install Indoor Aircon Unit
i. Choose a barrier-free location on your inner wall to install the indoor unit.
ii. Fix the mounting plate on the inner wall.
iii. Drill a hole in the wall to transport the pipe to the outside
iv. Check the electrical connection of the indoor aircon unit.
v. Pass the pipes and cables through the holes in the wall, and then connect them to the equipment.
Installing Outdoor Aircon Condenser
i. Place the outdoor unit away from any heavy traffic, dusty or hot places.
ii. Lay concrete mats on the ground.
iii. Fix the outdoor aircon unit on the concrete pad.
iv. Check the electrical wiring of the outdoor unit.
v. Connect pipes and cables to the outdoor unit.
Complete the aircon Installation Process
i. Exhaust air and moisture from the refrigerant circuit.
ii. Fix the pipe to the wall with clamps
iii. Enjoy Your Aircon