SingCool SG is a well-known air conditioning solution provider in Singapore, specializing in building, commercial, and residential air conditioning maintenance, repair, and installation.
SingCool SG has formed a group of professionally trained servicemen to handle everything related to air conditioning in order to build a long-term maintenance relationship with our customers.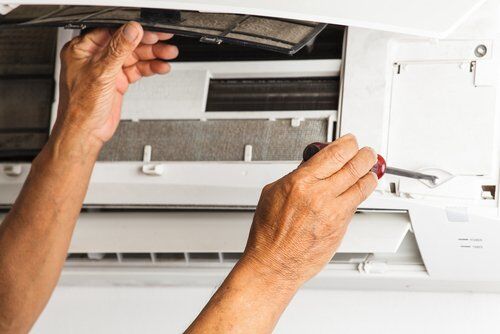 We Provide Wide Range of Aircon Service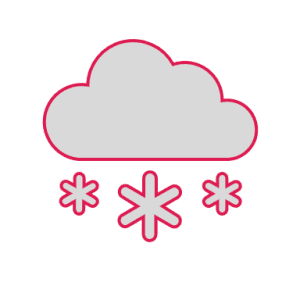 We service your air conditioner without causing any mess or discomfort to you. Our normal servicing is a powerful way to increase the performance of your unit.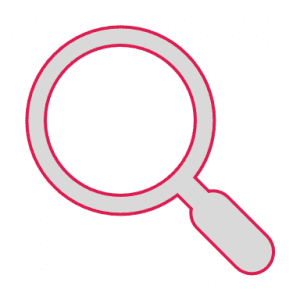 We have the expertise to troubleshoot air conditioners of different brands, and competently mitigate them with the help of premium techniques and technologies.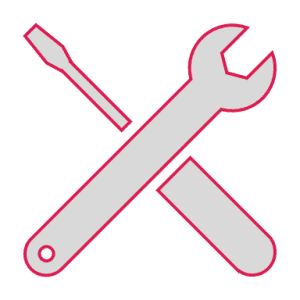 New and used air conditioner installation for residential & commercial properties.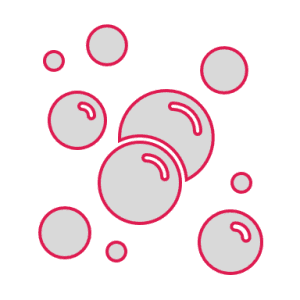 We can help you increase the efficiency and life of your air conditioner with our quality Aircon Overhaul Service.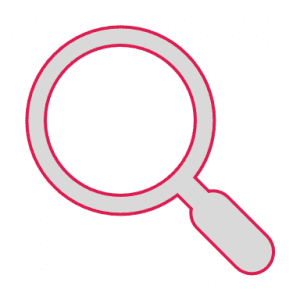 We help you enjoy the coolest and freshest indoor environment with our aircon gas top up service.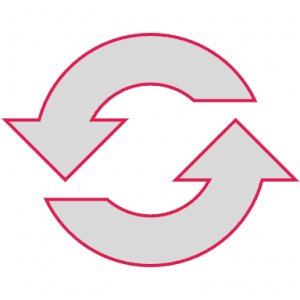 We can help you replace all types of aircon parts, and ensuring the smooth working of your aircon.
During the circuit breaker, we still resume our normal business operation
We follow Standard Operating Procedure (S.O.P)
All of our technicians are fully vaccinated against Covid-19.
We wear mask or face shield when entering client's house or office premises.
We wash and sanitize our hands at all time.
We follow proper and safe social distancing.
Book your Aircon service with us +65 9449 0655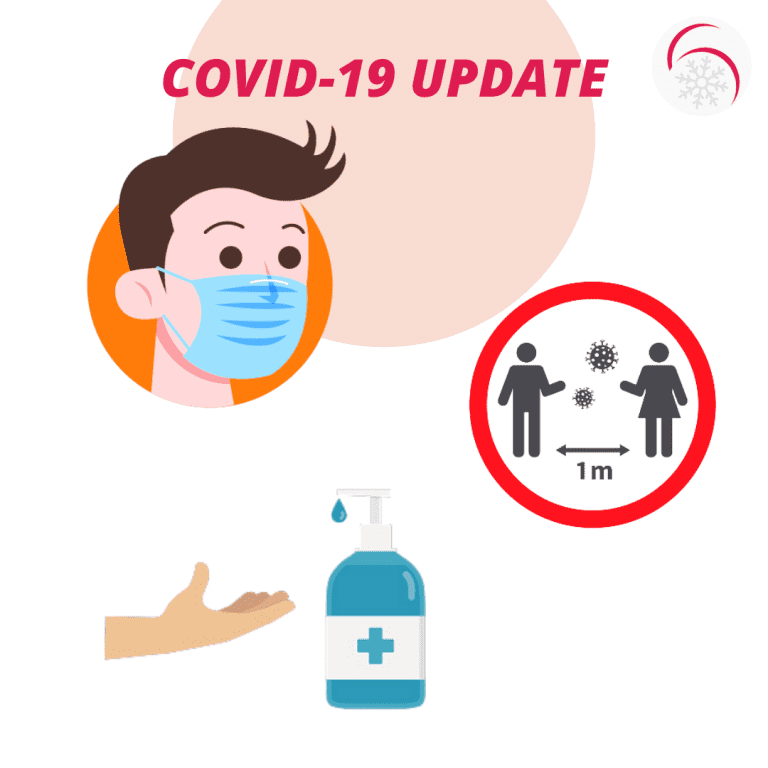 Choose the best air conditioning service
SingCool SG's experts have more than 20 years of rich experiences in the aircon service industry and can be regarded as one of the most prestigious air-conditioning experts in Singapore. We are committed to providing customers with high-quality and cost-effective solutions through a wide range of integrated air con services.
With our low air-conditioning repair prices, you are sure to get value for money! With the good service experience that we have provided to our customers over the past few years, we have won numerous praises, and our customers are also actively recommending our services to their relatives and friends.
Now, WhatsApp SingCool SG with the best quality air conditioning service.
Why you need an air con service?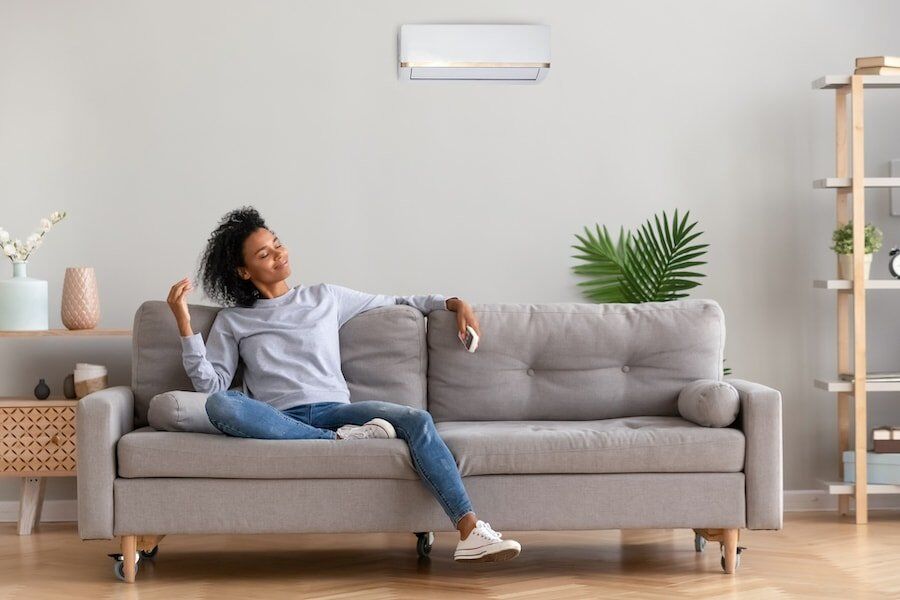 When you run the air conditioner without regular air con service, it will reduce the efficiency of your system, reduce the air quality, and spread bacteria from unclean parts into the atmosphere. Before these problems occur, please take a wise service step.
Regular maintain your aircon can reduce damage and save you expensive electricity and maintenance costs. Also, it will help maintain your health. Because the air around you will not be polluted by bacteria, the quality of sleep will also be improved.